PODCAST
Miss BJB hosts Tru Testimonies Podcast which airs on select Tuesdays with a new episode on Spreaker, Google AND iHeartRadio!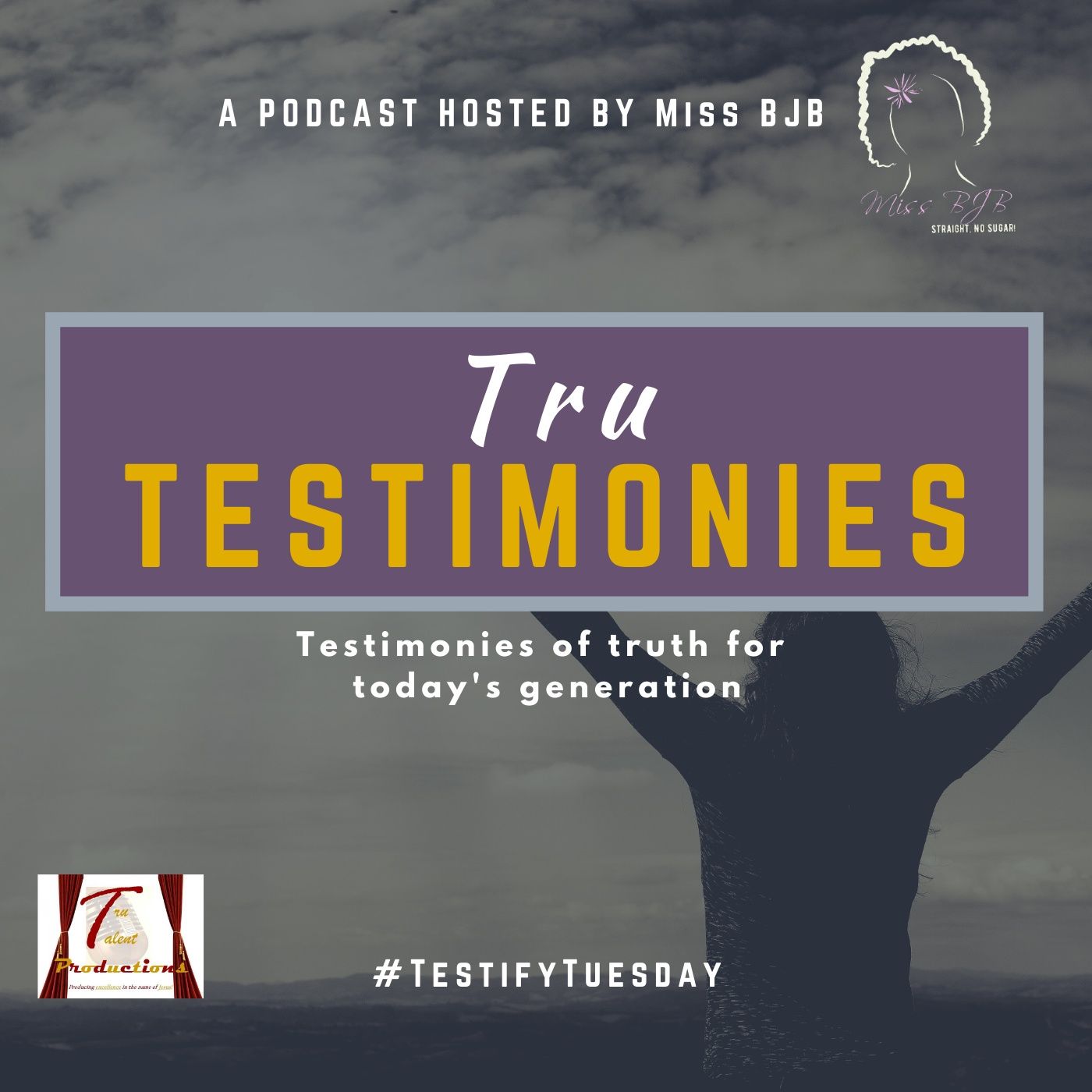 S3Ep05 – Know your IDENTITY with Miss BJB
–
Tru Testimonies
This episode is part of a special series for Identity Awareness Month 2020.
Listen to older episodes of
Tru Testimonies Podcast
on YouTube
---
PAST EVENTS
TRU YOU DAY: A WOMEN'S DAY EMPOWERMENT
June 29, 2019
Wonderful women joined Miss BJB for a summer day of real, release and reflection that promoted authenticity and self-love. There is so much to say about the success of this event, but I will keep it to a minimum.  This event in Hilliard, Ohio was one of a kind and Miss BJB was ecstatic to organize, present/speak and host this event! Visit the event website for more information at Truyouday.weebly.com 
---
INAUGURAL COMMENCEMENT ADDRESS
October 8, 2018
Better late than not at all… Thank you for watching Miss BJB as she gave her true commencement speech, "Touch The Bubbles" on Monday, October 8th to the class of 2018!
---
Dayton Book Expo 2018
Saturday, April 28, 2018
THANK YOU for supporting Miss BJB at the Dayton Book Expo (Dayton, Ohio) on April 28th from 11am until 4pm. Her debut book, Miss BJB: Overcoming Mistaken Identity was on display and on sale for a special discount to all participants! This was the perfect event for book lovers as there were several other authors there with their books!
---
Official Book Release Celebration (Facebook Live)
Monday, October 30, 2017
THANK YOU for joining Miss BJB LIVE for the official release of Djuana M. Ross' book, "Miss BJB: Overcoming Mistaken Identity" on October 30th at 7pm EST!

Event Agenda:
-Spoken Word Reading
-Games & Prizes
-Q&A with the Author
-and more!
Books are available for purchase in print and on Kindle on Amazon.